97% of teachers in the US write their own lesson plans & teaching materials with little relationship to the commercially-bought curriculum. This takes up to 2.5hrs/day and the output is often one-size-fits-all. We built a solution that saves teachers time and improves student outcomes.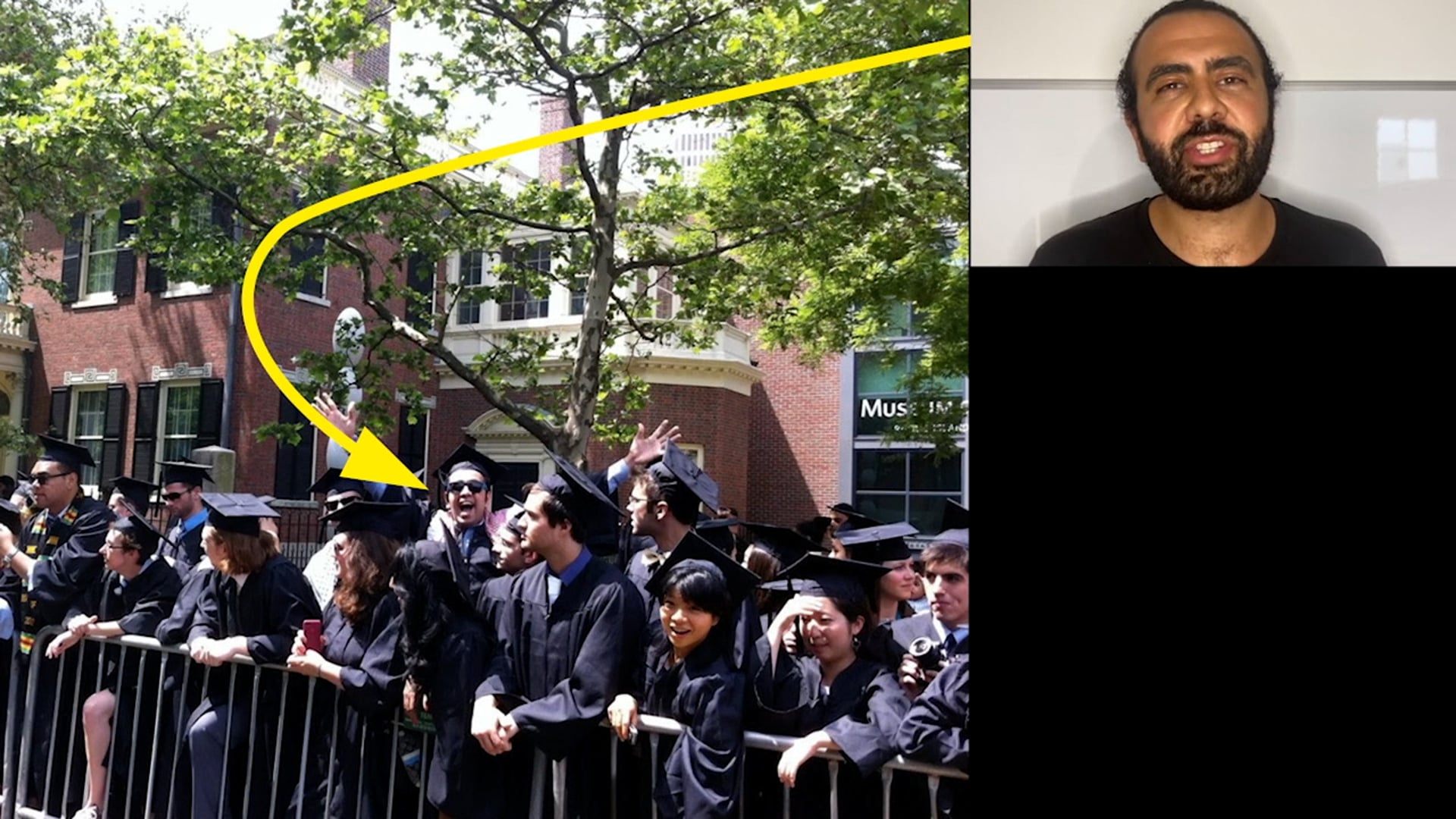 Personalized learning & lesson planning software for K-12 ELA & Math. Real-time, remote or in-person.
GitLearn - 109 S 5th St, Brooklyn, NY 11249 10017 Main: (888) 422-4255 Fax: (888) 587-3227
We're building the infrastructure that will power real-time learning for everyone who wants to teach (or learn) anything in real-time, whether in-person or remotely.
building the OS for human-led learning & instruction.